Well, I figure since I spend so much time rambling at Garden Tenders that I'd come ramble over here and create a little traffic, if even it might be one sided… Nothing fancy like PaBull, just an average Joe doing the usual DIYer jobs on a fixer-upper we moved into.
I'm shocked at myself that it's taken me a year to get to this and am surprised that my wife has not killed me yet. Those at Garden Tenders know I can get a little hog wild and end up stuck outdoors for huge amounts of time on projects, but this year I HAVE to find a happy medium.
This is a picture of what the wall looked like. Or at least with painted over wallpaper over it. Once I removed the wallpaper I found that the plaster in the corner had deteriorated so badly that it all needed to be cracked out and brought to a stable place so that it could be redone.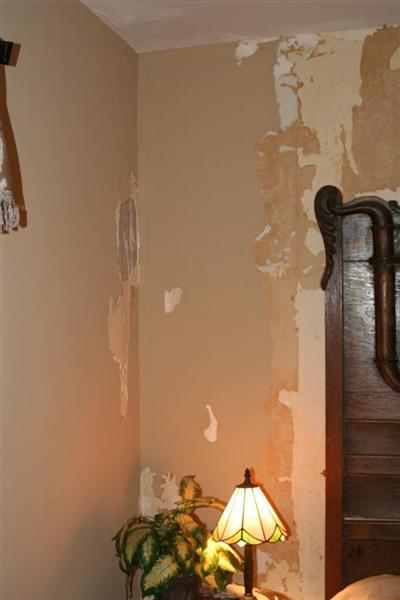 Sadly I do not have pictures of it with all the plaster broken out.
After alot of work and some plastering it was ready for a skim coat. I need to sand a tad and get the corners crisp before I can give it the final skim coat that it needs.
At current this is what it looks like with the skim coat all smoothed out.. Hoping to finish it this weekend when I have some time.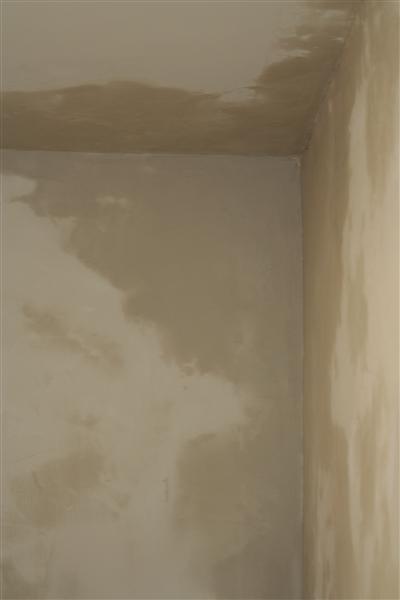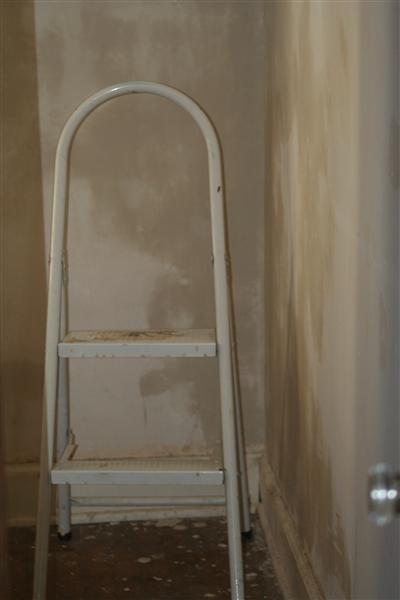 Then I've got this to deal with.. It used to be where a window was. Who ever did the work never filled the area in and just put a pin board frame up to cover it. I'm going to use 3/4" drywall to fill the area. Granted if you knock on the wall in several locations you will know the change from plaster to drywall, but that's no biggy.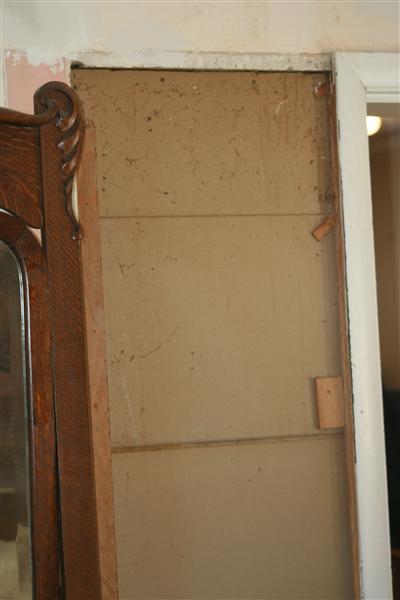 -- Planting Daylilies in Kentucky, zone 6b
---
---